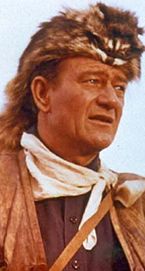 Strangest beginning to a news story we've seen in a while:
"PHOENIX — Arizona drivers' right to compose and send text messages from behind the wheel of a moving vehicle has successfully been defended."
This from a report on the defeat of a distracted driving bill, written by Howard Fischer Capitol Media Services. The headline in the Arizona Star noted that the bill "was sent packing."
Guess the Arizona cops would have to pry the text messaging devices from freedom lovers' cold dead hands.
A distinct possibility, if you think about it.